Put Me On A Plane/Fly Me To Anywhere
Family members usually bequeath children with adorable little nicknames - Peanut, Punkin, Boo Boo.
I do it with my kids - Bug, Bugalug, Bear Bear, Baby Princess.
Did I mention my "kids" are actually a Shiba Inu and a German Shepherd/Mastiff/Great Dane/Moose mix?
But unlike the other kids in my family, I don't have a cutesy nickname. I've got the diminutive "Jemmy" but that's about it.
Well, unless you count Mom's descriptor of me.
Ever since I was a child, she has referred to me as Rabari.
The Rabari are an indigenous nomadic tribe of camel, sheep and goat herders who live in Northwestern India - primarily Rajasthan, Punjab and Gujarat (where my family hails from). Their social structure is matriarchal and they are known for their silver jewelry and gorgeous textiles.
But when Mom calls me Rabari, she's referring more to a wild and wandering spirit. The inclination to explore, an insatiable curiosity, a desire to just…go.
Ever since I turned 30, travel has become a huge part of my life and I've been lucky enough to have some pretty amazing experiences - horseback riding in a Colombian jungle, zipping down the Autobahn in Porsche Targa, cuddling lambs in Ireland, climbing mountains in Colorado and Asheville, seeing the fucking Replacements in Austin - and this year, I'm adding another to my list.
We're heading to Arizona, Colorado and Utah for a week in the mountains.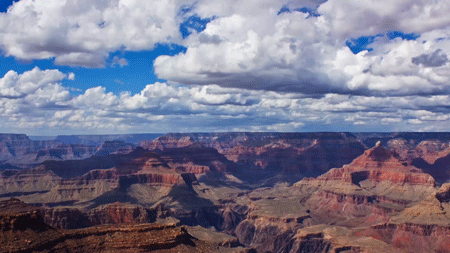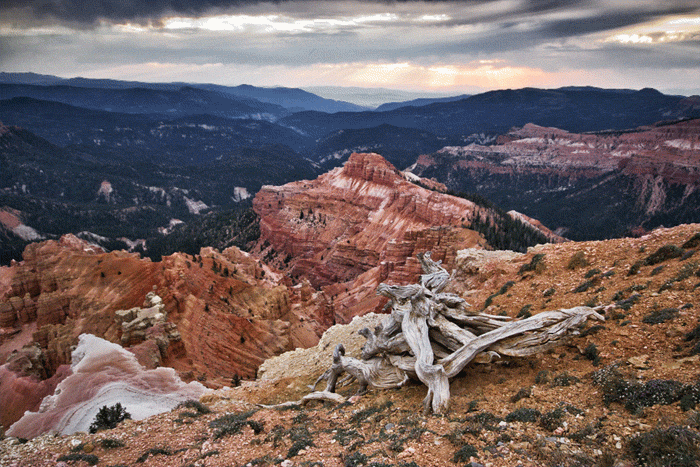 A week of hiking, stargazing and crying at Grand Canyon.
I'm really excited for this trip and this, coupled with wedding planning, got me thinking about our honeymoon.
My bucket list is long for the world is wide but I think I've narrowed it down.
Istanbul, Turkey - It's the crossroads of the world. The Hagia Sophia, the Grand Bazaar, the Blue Mosque, the food. GUYS. The food. Have you ever seen what a Turkish breakfast looks like? It's basically a feast for a sultan.
Copenhagen, Denmark - We're getting married in December and hoping to leave for our honeymoon shortly after the wedding. Copenhagen at Christmas is utterly charming. Especially from the country that conceptualized hygge.
Tel Aviv, Israel - Oddly enough, I get a lot of funny looks when I mention Tel Aviv. And then, people immediately ask if I'm Jewish. I'm not but you don't have to be Jewish to want to visit a cosmopolitan city with an amazing sense of history and an incredible street food scene. I plan on spending all of my shekels on Sabich on the street.
Marrakech, Morocco - Are we sensing a pattern here? I've obviously got a thing for old world history and Middle Eastern food. I want to visit souks, mosques and medinas and ride in a hot air balloon.
Spain - Fly into Barcelona and take the train northwest to La Rioja and back down south to Seville. Explore castles, listen to flamenco music and eat tapas and drink red wine until my teeth turn blue.
Edinburgh, Scotland - John has Scottish ancestry and I have a burning desire to see a wild and untamed country filled with a fiercely proud people who love to eat and drink. To visit gin distilleries that have bloomed like spear thistles all over the country. To visit the Hebrides and breathe in the cold air at the Isle of Skye.
And of course, take the Jacobite Steam Train because not only is it awesome to ride in a steam train but also, Harry Potter.
You knew where that was headed.
I don't know if I have any Rabari blood in me but I do know that idea of traveling the world - meeting new people, seeing the beauty this world possesses, eating great food - it pulls at me and I cannot wait until my next adventure.